Life Insurance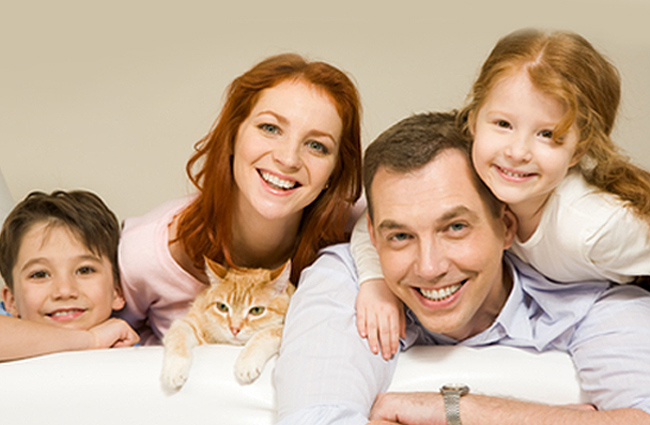 Protect your family and your future with the right life insurance.
Plan now to keep your family secure – today, tomorrow and down the road.
Whether you are looking for coverage for your full time employees, partners, key employees, or for you and your family, Waterhouse Insurance & Financial Services  can help you.
We are appointed and licensed to provide various types of Life Insurance coverage including Term, Whole Life, Variable Life, and Universal life with the many Life Insurance carriers. Below are just a few listed. Call us for details on Life Insurance. (850) 412-1099