Waterhouse Insurance & Financial Services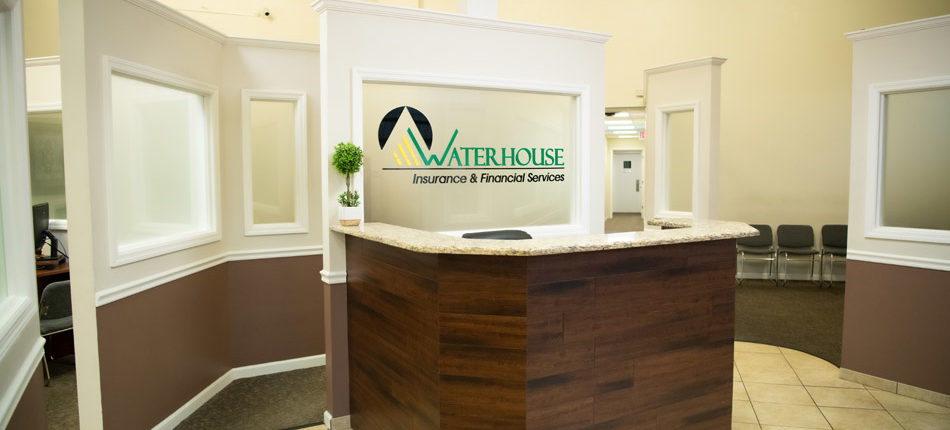 Waterhouse Insurance & Financial Services specializes in auto insurance in Tallahassee and is a leader in providing quality discount insurance protection for hundreds of individuals, families and businesses throughout Tallahassee and the state of Florida. Providing superior insurance coverage and customer service at low rates along with our ability to understand our customer's insurance coverage and financial needs in Tallahassee FL, drives the success of our agency.
By offering world class auto insurance in Tallahassee and protection for your Auto Insurance, Home Insurance, Commercial Insurance, General Liability Insurance, Recreational Insurance in Tallahassee, we make sure that you're covered today as well as in the future so that you can focus on what is important to you and your family.
At Waterhouse Insurance & Financial Services our #1 job is to assist you in identifying your auto insurance in Tallahassee needs and problems, while putting together a customized plan for your insurance needs that is simple and easy to understand.
We take the mystery out of auto insurance in Tallahassee to help you make sense of it, so you can look forward to a brighter, more secure future. To do this we evaluate your specific insurance needs in Tallahassee and surrounding communities, find the insurance company or services that will give you the best value for your dollar, while supplying a superior standard of protection. The insurance companies we represent offer tested, reliable insurance products and excellent customer service. We make sure that the Insurance Companies and Financial Companies that we represent have an outstanding reputation for fast, fair service and have an excellent reputation in Tallahassee.
Our Guiding Principles
Concerns for People: We respect all people and strive to consistently do a superior job of satisfying the needs of everyone who places his/her trust in us.
Integrity: We are honest and fair at all times.
Personal Development: We are committed to annually update our professional skills and practice life-long learning.
Excellence: We excel in meeting the needs of our clients, employees, stockholders, and communities while treating all with courtesy, respect, honesty, and fairness.
Quality: We take pride in the accuracy, thoroughness and quality of our work.
Creativity: We appreciate creative thinking and suggestions for better methods